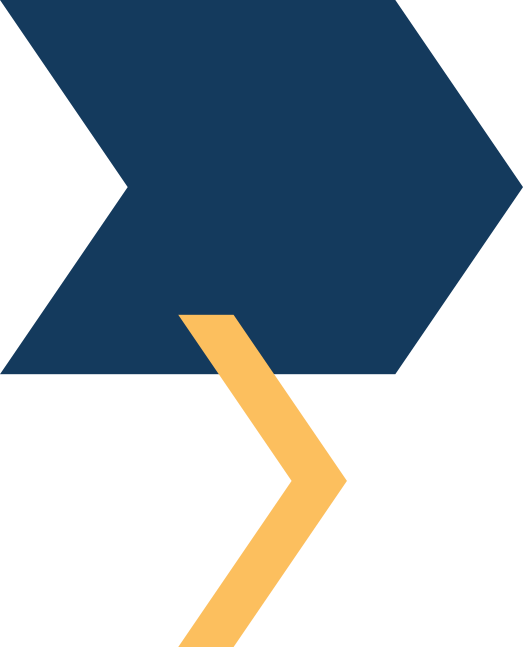 Members of Long COVID Europe
Long COVID Europe (LCE) is a European network of Long COVID patient associations run by Long COVID patients.
LCE was founded because many Long COVID patient organizations were struggling with the same issues. LCE creates economies of scale by sharing relevant resources, know-how, and contacts with its members.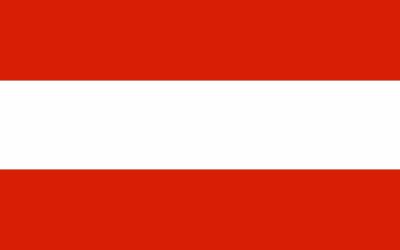 Long COVID AustriaLong COVID Austria Long Covid Austria was founded at the end of January 2021. It quickly grew from a Facebook Patient Support Group into a Patient Advocacy Initiative, actively pushing the press to address the issue and increase visibility. We...