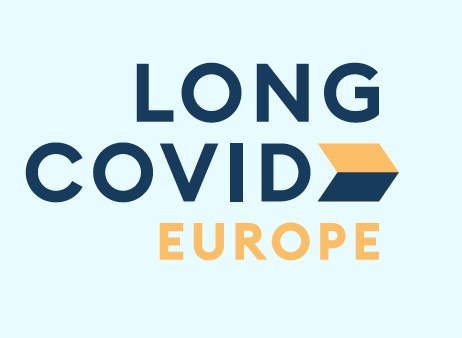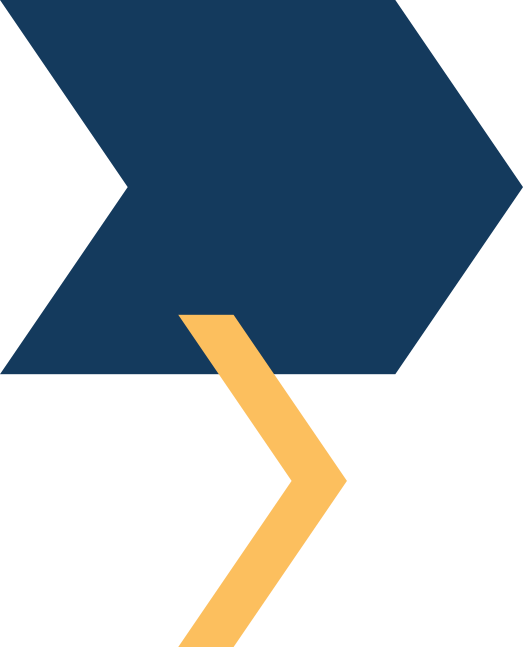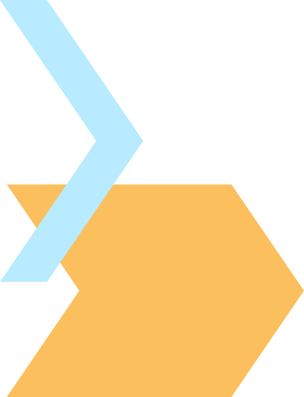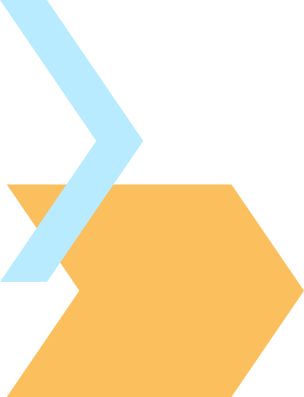 Introduction to Long COVID Europe
What is Long COVID (LC)?
Long COVID is when, after a SARS-CoV-2 infection, symptoms persist for longer than 12 weeks. LC is a highly debilitating, multi-system condition with fluctuating symptoms.
Who is Vulnerable to Long COVID (LC)?
There is no direct link between the severity of LC  and the severity of the initial infection. Though hospitalized patients run a greater risk, most Long COVID patients experienced mild (or even asymptomatic) initial infections.
What Are We?
Long COVID Europe (LCE) is a European network of Long COVID (LC) patient associations run by (current and former) LC patients.
Why Do We Exist?
LCE was founded because many LC patient organizations were struggling with the same issues. LCE creates economies of scale by sharing relevant resources, know-how, and contacts with its members.
What Do We Do?
Our Mission statement
We offer unique expertise as a patient network, helping third parties cover their patient-centric blind spots.
We gather information concerning LC to curate and share with LC stakeholders.
What Do We Hope to Achieve?
Our Vision statement
Recognition

 

of Long COVID as an impactful pandemic within the COVID-19 pandemic that urgently needs to be addressed by governments and the healthcare sector, with physical causes, also affecting young people.
Research and knowledge distribution

 

via extra funding for patient-centric LC research in multi-disciplinary networks, with an urgent focus on trustworthy diagnostics and ways to eliminate hurdles for patient rehab.
Rehabilitation

 

based on medical needs using a multi-disciplinary approach, freed from counterproductive administrative and financial hurdles, with sufficient support for those with little or no access to informal care.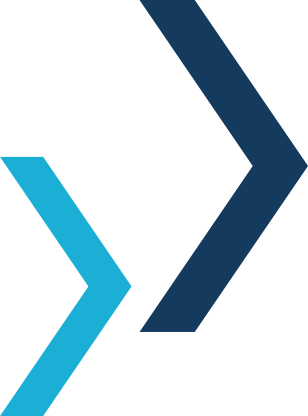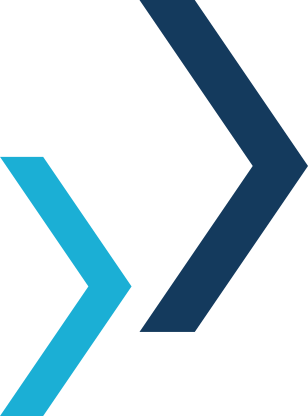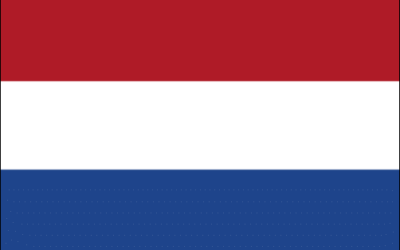 Long COVID NetherlandsWebsitehttps://longcovidnederland.wordpress.com/ Patient Support group Long COVID Nederland (PASC) - langdurige corona klachten | Facebook  1) The 6th of July we handed over our petition, signed by more than 12.000 people, to members of the Dutch...
read more