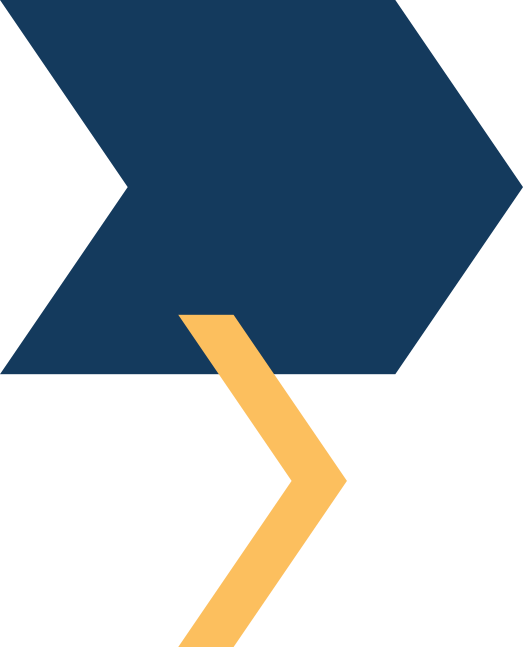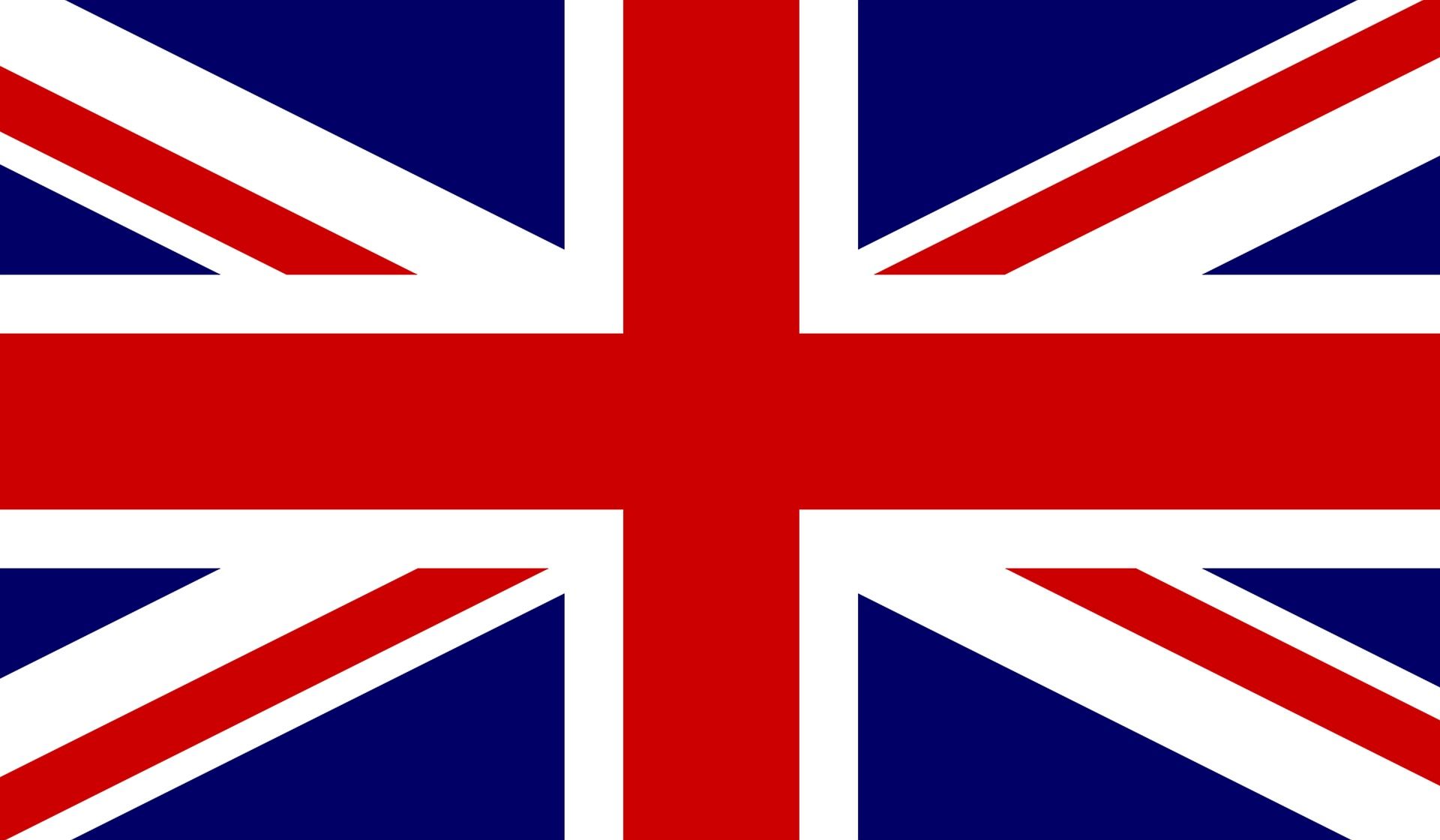 Long COVID Support
Long Covid Support was formed by a group of people struggling to recover from Covid-19, who found each other online and have been facilitating international peer support and campaigning in the UK for recognition, rehabilitation and research into t
Our impact
On July 8th 2021, Long Covid Support wrote to Sajid Javid urging that, when evaluating policy, he takes account of the devastating and prolonged impact that Long Covid can have on people of all ages.
Analysis of data from our ongoing survey into patient experience of seeking referral to Long Covid clinics in England, including feedback from our Facebook support group.
Long Covid: is policy reaching patients? 28 February 2021 Whilst there has been some progress to put in place support, particularly in England, this is not yet reaching large numbers of people, many of whom have lived with debilitating symptoms for a year and have seen their ability to work, study or care for others significantly impaired. In this document we set out what people with Long Covid urgently need.
Long Covid Support / Patient Safety Learning Joint Call to Action February 2021
The implications of Long Covid for individual patients, our health service and wider society are multifaceted, complex and likely to be long-term. Patient Safety Learning and patient group Long Covid Support are calling for an urgent and significant increase in the scale and pace of the response, and a coordinated, multi-stakeholder approach.
On 10th January 2021, Long Covid Support contributed to the All Party Parliamentary Group on Coronavirus evidence sessions on Long Covid.
Letter from Dr Tedros Adhanom Ghebreyesus, Director General of the WHO following his opening of the Long Covid Forum on 9th and 10th January 2021, which Long Covid Support were instrumental in organising.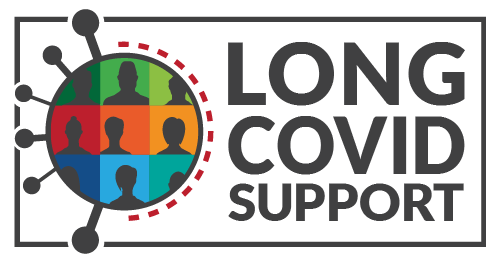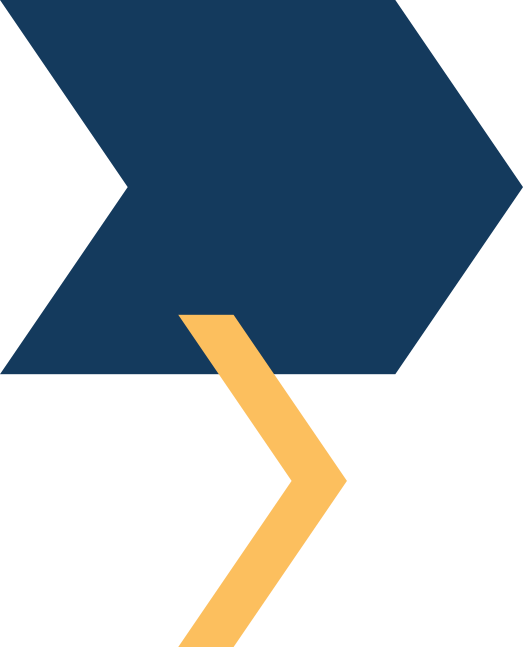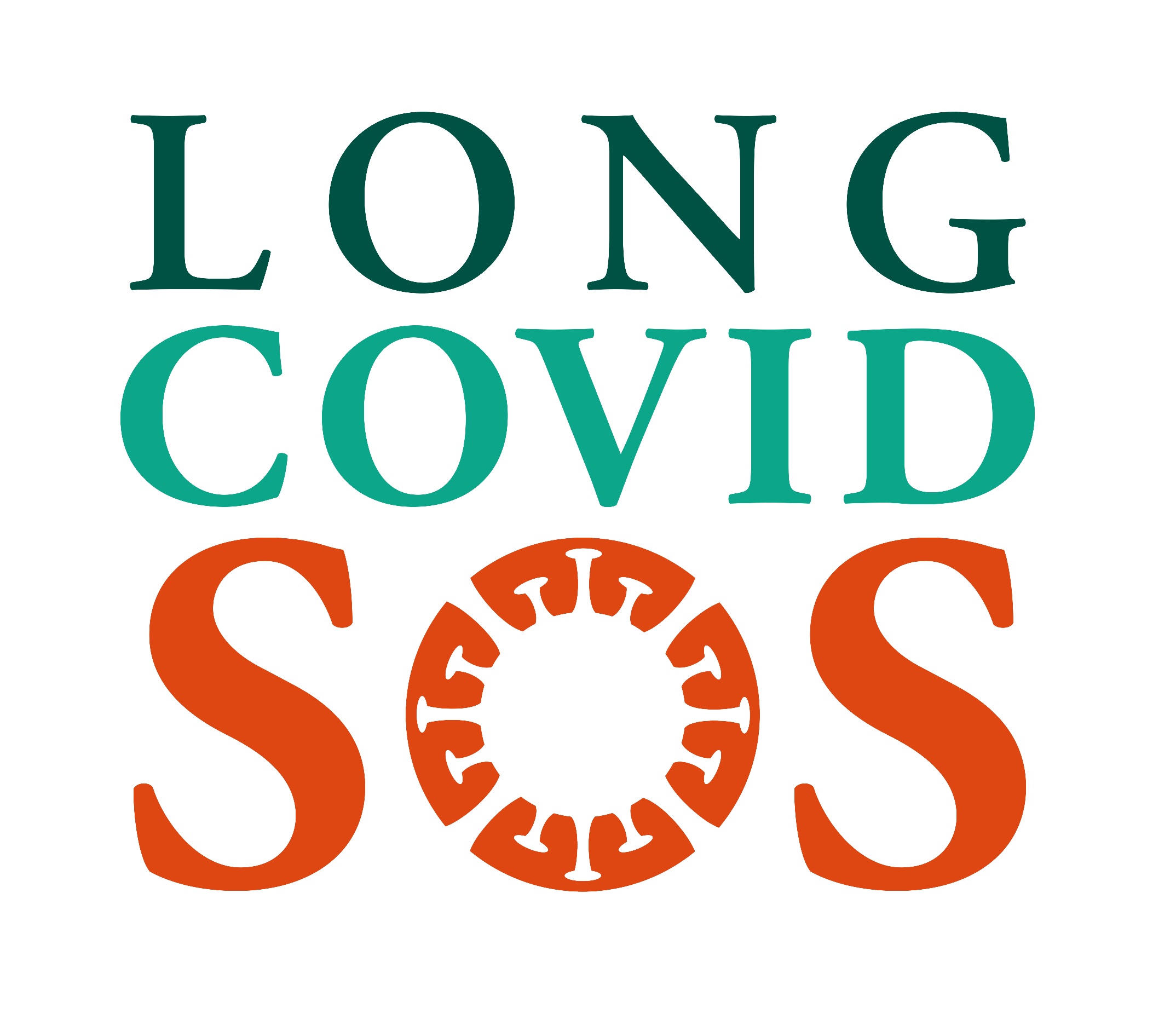 Long COVID SOS
Long Covid SOS was established in June 2020 during the early months of the pandemic and is staffed by volunteers with lived experience of Long Covid.  We are now registered with the Charity Commission and our governance is provided by a board of trustees. 
Highlights
We have played a major role in generating awareness of the condition through social media and press campaigning.  Our film has had more than 100,000 views and has been translated into 5 languages. You can read more about our impact here. We collaborate with other charities and advocacy groups and educate the wider public via broadcast and press media and through our social media channels
We started a dialogue with NHS England in September 2020 when we attended a meeting with their National Medical Director, Professor Stephen Powis and his team. We continue to meet with members of the NHS England Clinical Policy team regularly and three of our members have been appointed as NHS PPV partners
We were contacted by Maria Van Kerkhove, Technical Lead for Covid-19 at the World Health Organisation in July 2020.  This lead to us organising an historic meeting  with them, during which 5 sets of speakers spoke about the important issues surrounding Long Covid.  At the end of the meeting Dr Tedros Adhanom Ghebreyesus assured us that they had received our SOS.  We are now working towards formalising our partnership with the WHO as
We work closely with other institutions such as the RCGP, Dept for Health and Social Care, NICE, ONS and NIHR
We carry out our own surveys and collaborate with researchers, including and promoting the voice of those with lived experience in a number of publicly funded research projects.  We advocate for appropriate, inclusive, and relevant research and have representation on expert panels informing research priorities.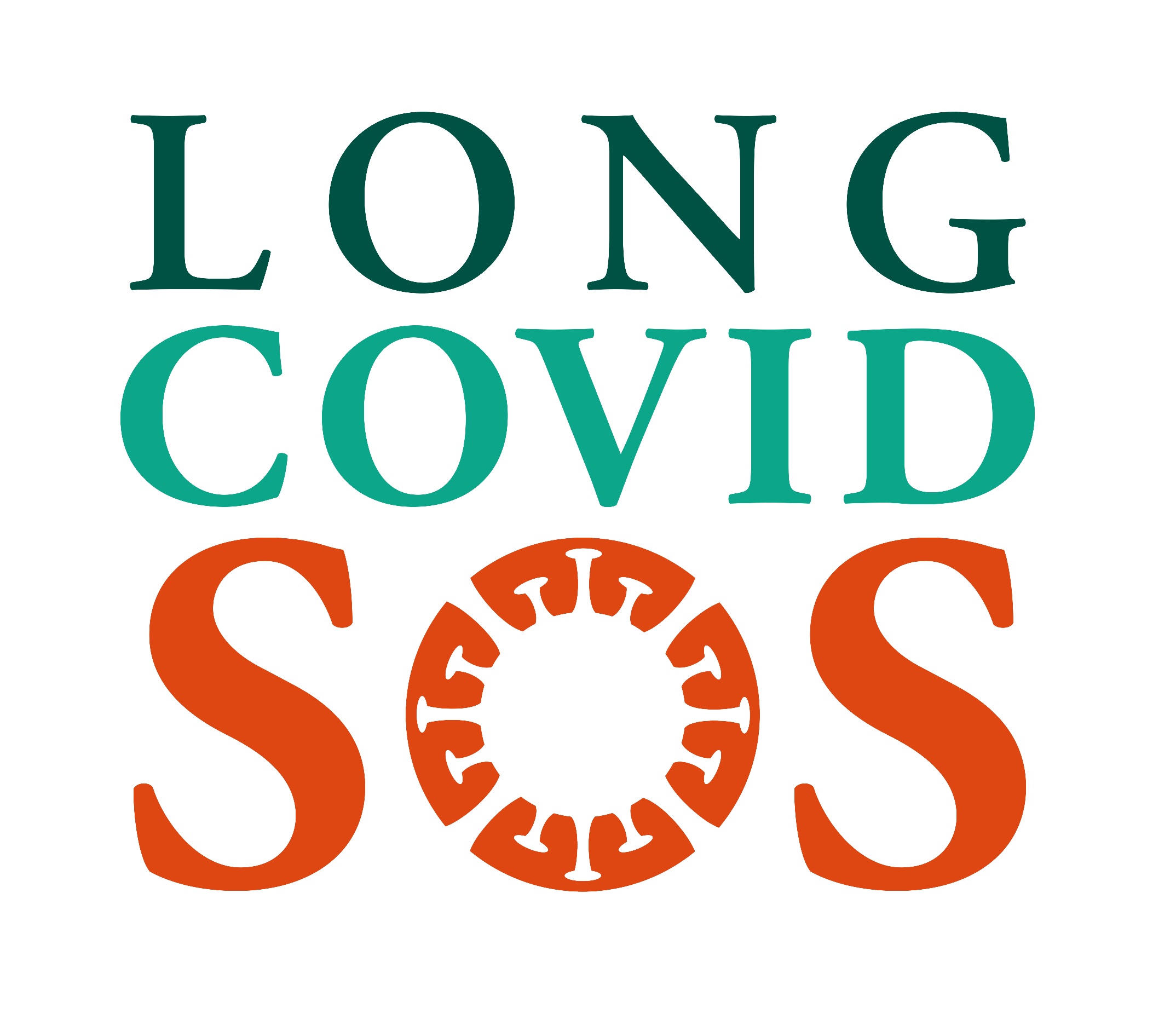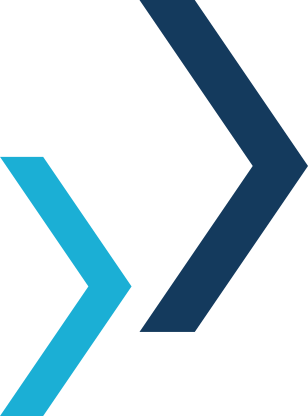 Other members of Long COVID Europe