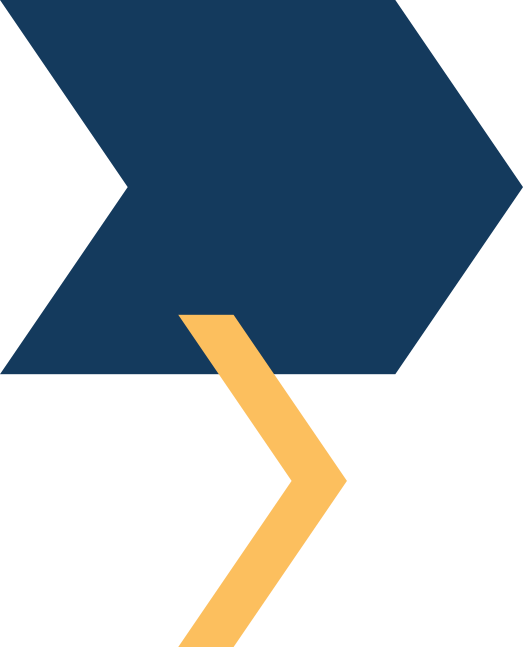 Members of Long COVID Europe
Long COVID Europe (LCE) is a European network of Long COVID (LC) patient associations run by LC patients.
LCE was founded because many LC patient organizations were struggling with the same issues. LCE creates economies of scale by sharing relevant resources, know-how, and contacts with its members.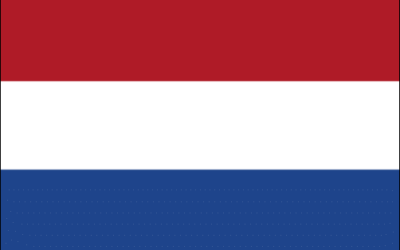 Long COVID NetherlandsWebsitehttps://longcovidnederland.wordpress.com/ Patient Support group Long COVID Nederland (PASC) - langdurige corona klachten | Facebook  1) The 6th of July we handed over our petition, signed by more than 12.000 people, to members of the Dutch...
read more