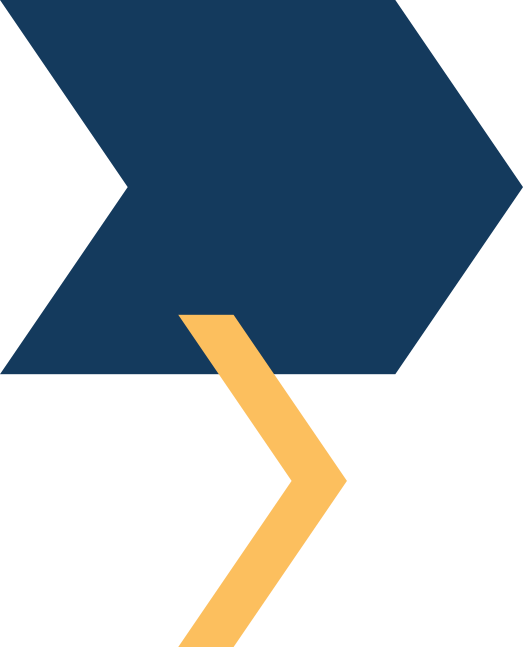 Members of Long COVID Europe
Long COVID Europe (LCE) is a European network of Long COVID (LC) patient associations run by LC patients.
LCE was founded because many LC patient organizations were struggling with the same issues. LCE creates economies of scale by sharing relevant resources, know-how, and contacts with its members.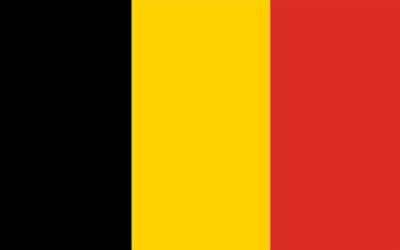 Long COVID Belgium (Wallonia) Covid long, nous existons Belgique In the Wallonia part of Belgium, the patient association 'Covid long, nous existons Belgique', together with the Flemisch counterpart, fights for the rights of the long-term Covid sufferers in...
read more