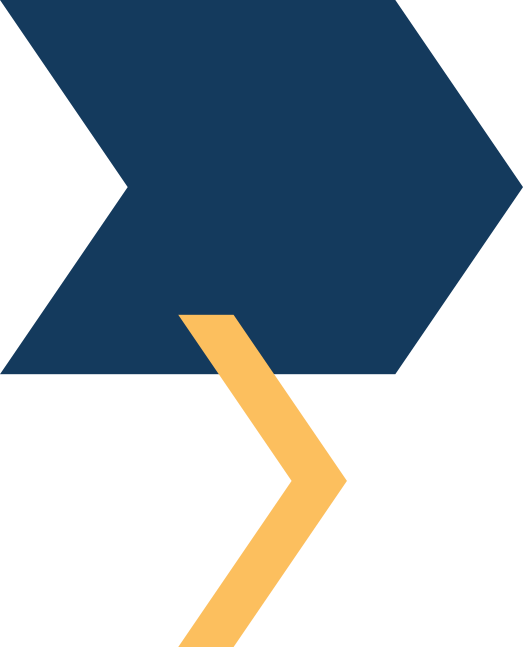 Long COVID Austria
Long Covid Austria was founded at the end of January 2021. It quickly grew from a Facebook Patient Support Group into a Patient Advocacy Initiative, actively pushing the press to address the issue and increase visibility. We provide information and support to Long Covid patients, we cooperate with health care providers, researchers and politicians and actively try to improve and connect infrastructures to provide recognition, care and support for patients.
Highlights
1st of April 2021 first Meeting with the Ministry of Health about Long Covid recognition and support for Patients

30th of July joint press meeting with the ministry of health to present the first draft of long covid guidelines

3rd of August start of Austria-wide photo project to give Long Covid a face

21st of September joint Meeting with all stakeholders of health care institutions in Austria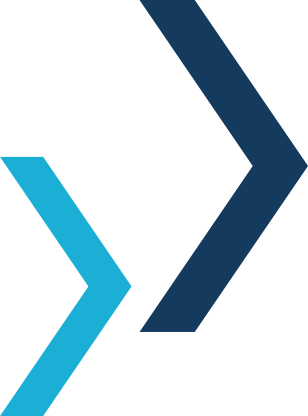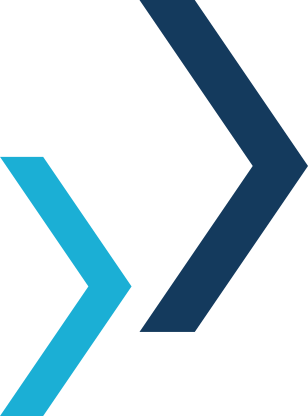 Other members of Long COVID Europe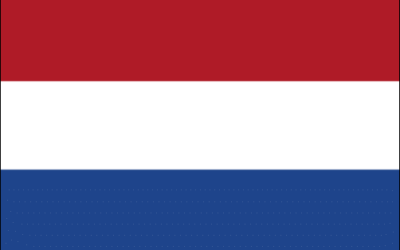 Long COVID NetherlandsWebsitehttps://longcovidnederland.wordpress.com/ Patient Support group Long COVID Nederland (PASC) - langdurige corona klachten | Facebook  1) The 6th of July we handed over our petition, signed by more than 12.000 people, to members of the Dutch...
read more